Expand Your market and increase the number of new customers by having all
6P's of Marketing

in one place


Product, Price, Promotion, Place, People, Process

Electronic commerce, e-Commerce (EC), is a subset of an overall e-business strategy; the processes of buying, transferring, or exchanging products, services, and/or information via computer networks, including the internet. E-Commerce is an efficient way of promoting business, increasing profits, and delivering better services.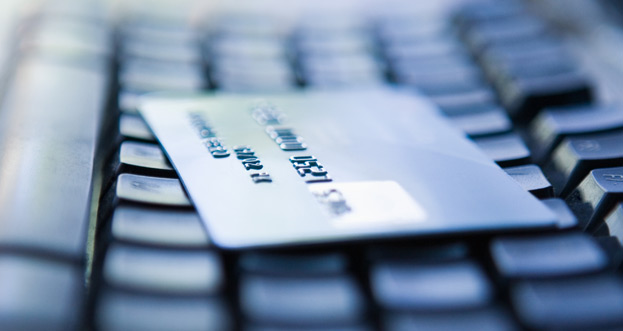 Join the future and take advantage of the global market by building and managing your products and services online. DevelopmentNode will work closely with you to understand your retail strategy and target markets, and we will develop the perfect solution to drive increased sales of your products and services. Whatever your business, we can help you market and sell your products more cost effectively by:
Integrating your website with PayPal, social networks, and other services through API technologies
Importing product information from various sources (Excel, CSV, SQL) to your website
Developing Newsletter systems for one or more groups of users
Developing e-Commerce features through proper grouping and management of customers, invoices, calendars and booking systems.
Creating responsive websites – adaptable for tablets and smart phones.
Developing e-Commerce customer order and inventory tracking
Send us your specifications and requirements for your website and our team will evaluate the size and difficulty of the work and tell you the cost and time of completion.